Uncategorized
Property Jargon of the Day: Real Estate Investment Trust (REIT)
Everyday at 99.co, we pick a piece of property jargon to demystify for you. Today, we look at Real Estate Investment Trusts (REITs):
What's a Real Estate Investment Trust (REIT)?
A lot of Singaporeans want to invest in property; but they often run into a problem. It's what we property industry experts technically call "not having a few million bucks lying around".
One potential solution is to invest in a REIT instead. This is when a large group of investors pool their money, and a professional manager uses it to strategically buy various properties. The money made from those properties (usually in the form of rental income) is then paid back to investors in the form of dividends.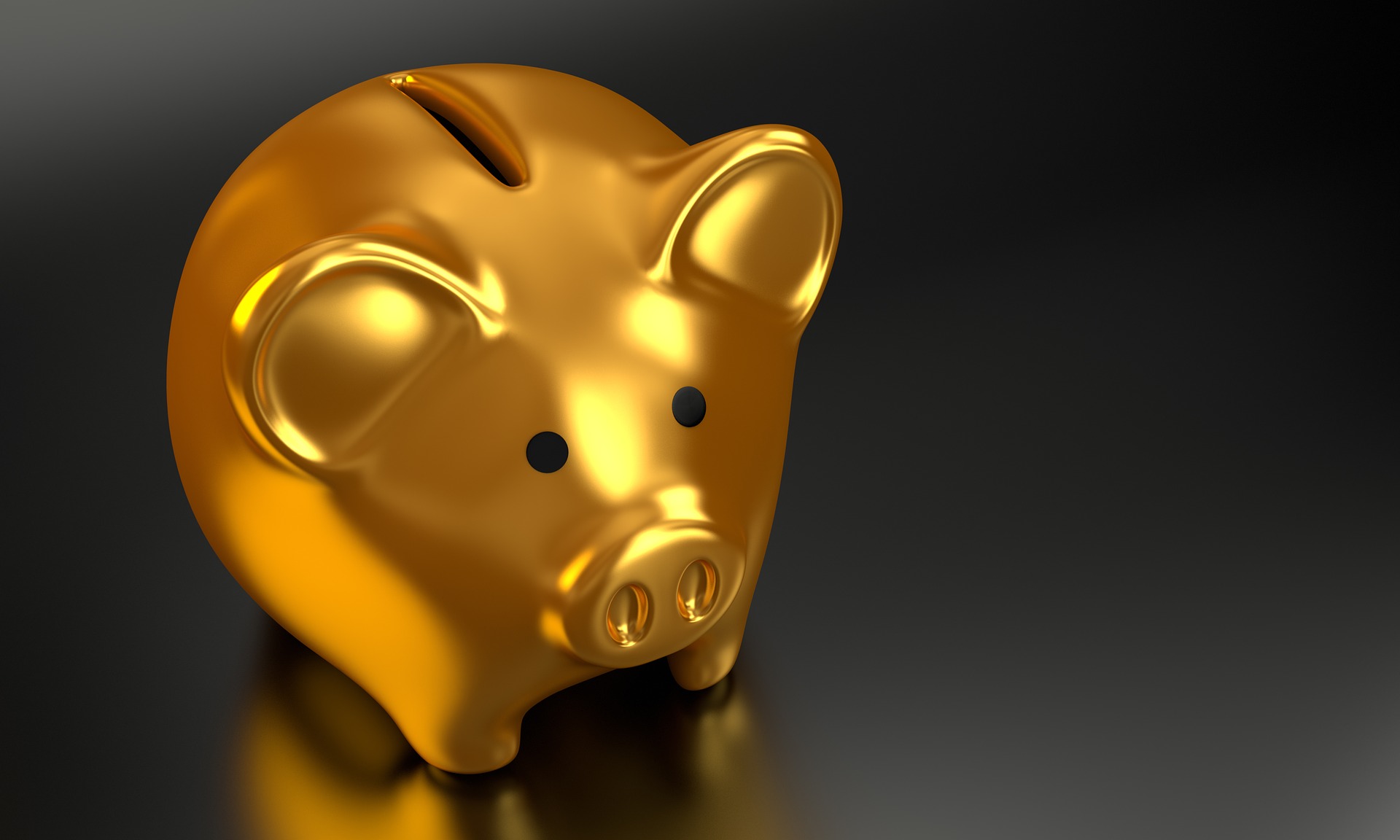 There are different types of REITs, but each one usually focuses on one type of property. A REIT might focus on retail properties (think CapitaLand with its shopping malls), industrial estates (Mapletree Industrial Trust), hospitality (Ascendas Hospitality Trust and its hotels), and so forth.
At the time of writing, there are 38 REITs in Singapore. When discussing local REITs, you may also see the distinction S-REIT, which indicates it's in Singapore, and thus subject to certain laws (see below).
How much money do people make out of these REITs?
It varies based on the trust you buy; but for the most part, returns of around seven per cent per annum are not unheard of.
There is also the potential gain (or loss) that can occur when you sell your units in a REIT. Like stocks, the price of your units in a REIT can rise or fall, even if its dividends haven't changed recently.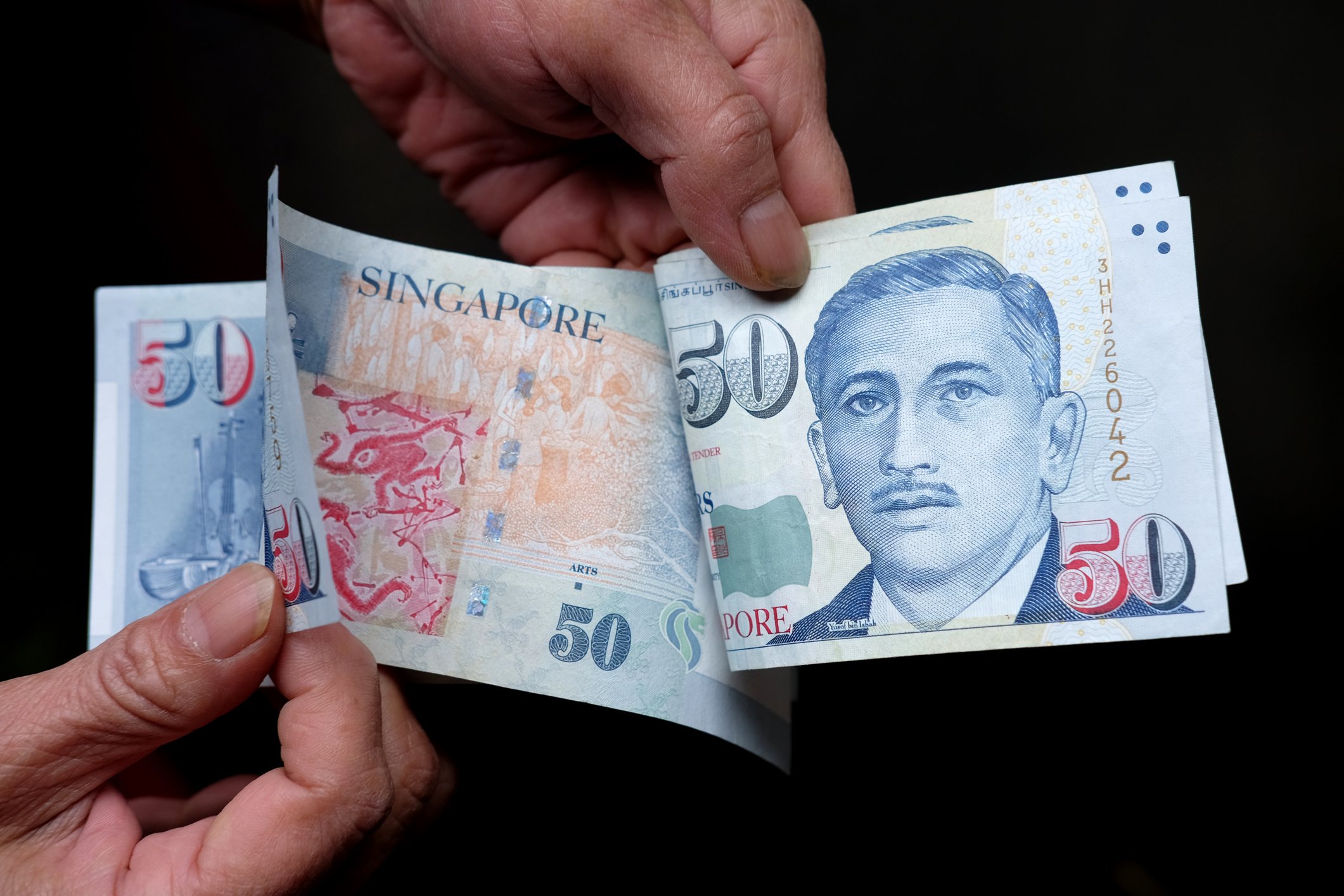 We're not qualified financial advisors, so we can't advise you to buy (or not buy) REITs. You'll have to speak to someone like a wealth manager, to decide if they fit into your portfolio.
Why not just buy the actual property?
At the most basic level, REITs offer exposure to the property market, for people who haven't got enough capital to buy their own property yet.
Second, REITs offer some diversification. If all your money is tied up in one property, then you've got all your eggs in one basket. The REIT spreads your money across multiple properties, so even if one sucks (i.e. no one wants to rent it), the others can make up for it by doing better.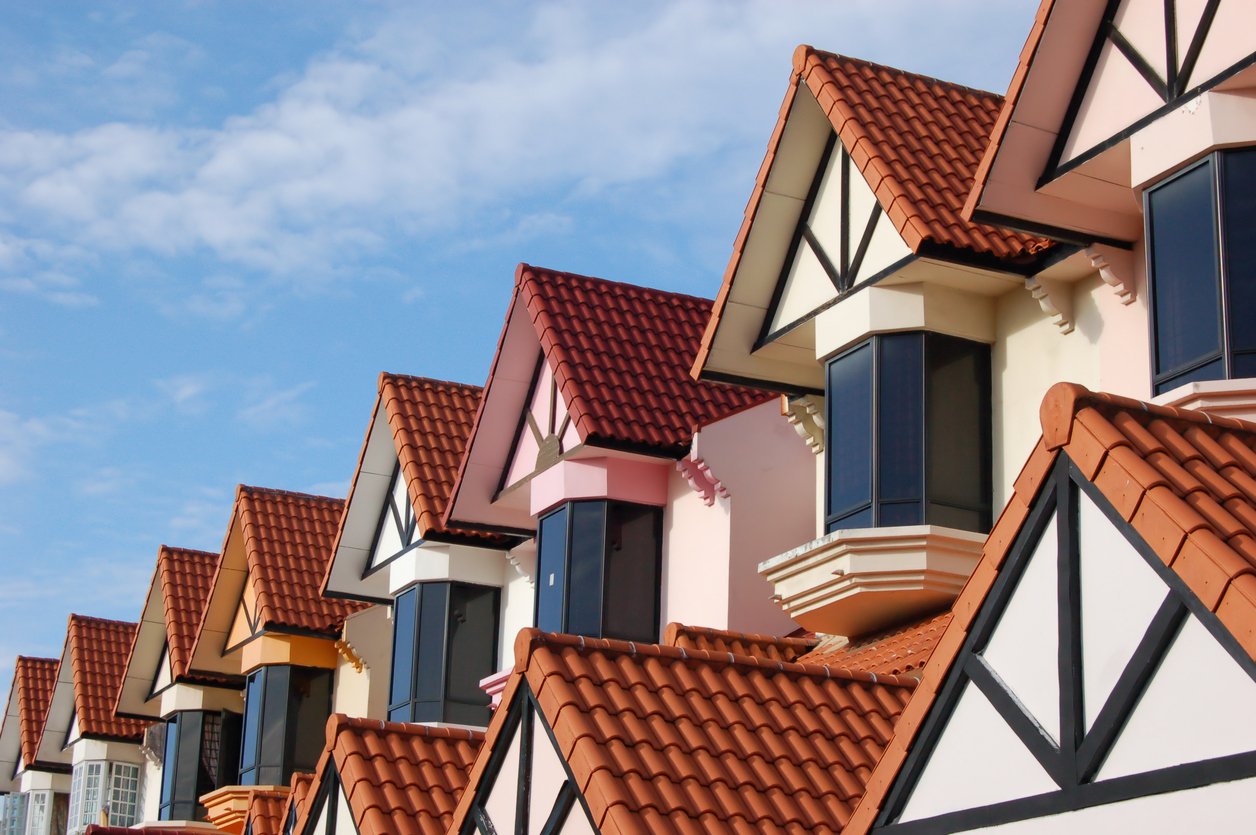 The third reason is that some people just want liquidity. You can't sell a house in a week if you have an emergency, but you can sell off your units in a trust. Of course, that doesn't remove the risk of selling for less than you bought.
The fourth – but not last – reason is that it lets average people invest in properties they could never otherwise own. Most of us can save 100 per cent of our income till we die, and still not afford a $150 million shopping mall or office building to rent out.
The difference between S-REITs and REITs
One reason S-REITs are so well liked is that – by law – they must pay out 90 per cent of their profits as dividends. As such, our local REITs tend to generate higher payouts compared to counterparts in, say, Australia or Japan.
S-REITs also have low gearing ratios (low debt), which makes them a low-risk proposition. On top of that, the government restricts how much our REITs can use for greenbelt development (i.e. building new properties to rent out, rather than just buying them). This prevents the REITs from dabbling in property development, which is a riskier proposition.
For more details on this, speak to a qualified wealth manager.
Why are REITs always blamed for killing the retail scene?
Among some retail tenants, retail REITs are a sensitive topic. When a mall is run by a REIT (and most malls are these days), their rental rates are governed by the trust. As the appointed manager(s) wants to generate higher rental income – and hence dividends – for the REIT investors, they are always pushing for higher rental.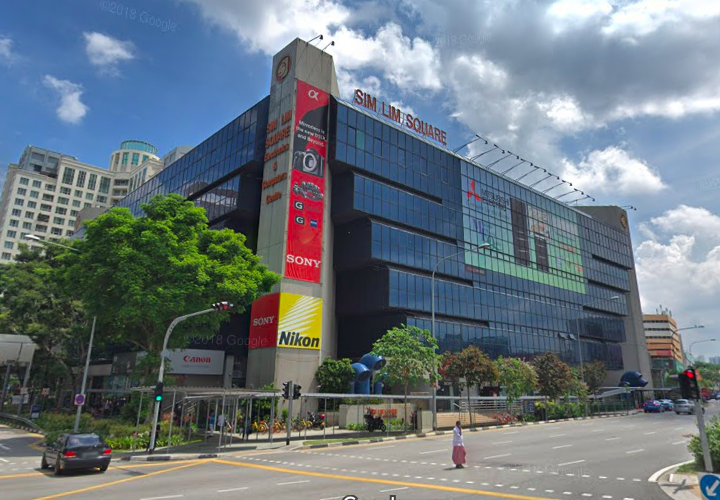 So when local businesses fail, and they blame the high cost of rental, the finger gets pointed at REITs. Even non-retail trusts cop blame sometimes; office and industrial  trusts are sometimes blamed for rising business costs.
But at the same time, defenders will point out that trusts market the malls, maintain the property, and draw in more customers. And the fact is, most trust-run malls do look nicer and more appealing that strata titled malls.
This issue is an ongoing debate in Singapore.
What other bits of jargon confuse you? Voice your thoughts in our comments section or on our Facebook community page.
Find the home of your dreams today on Singapore's largest property portal 99.co! You can also access a wide range of tools to calculate your down payments and loan repayments, to make an informed purchase.
The post Property Jargon of the Day: Real Estate Investment Trust (REIT) appeared first on 99.co.
This content was originally published here.